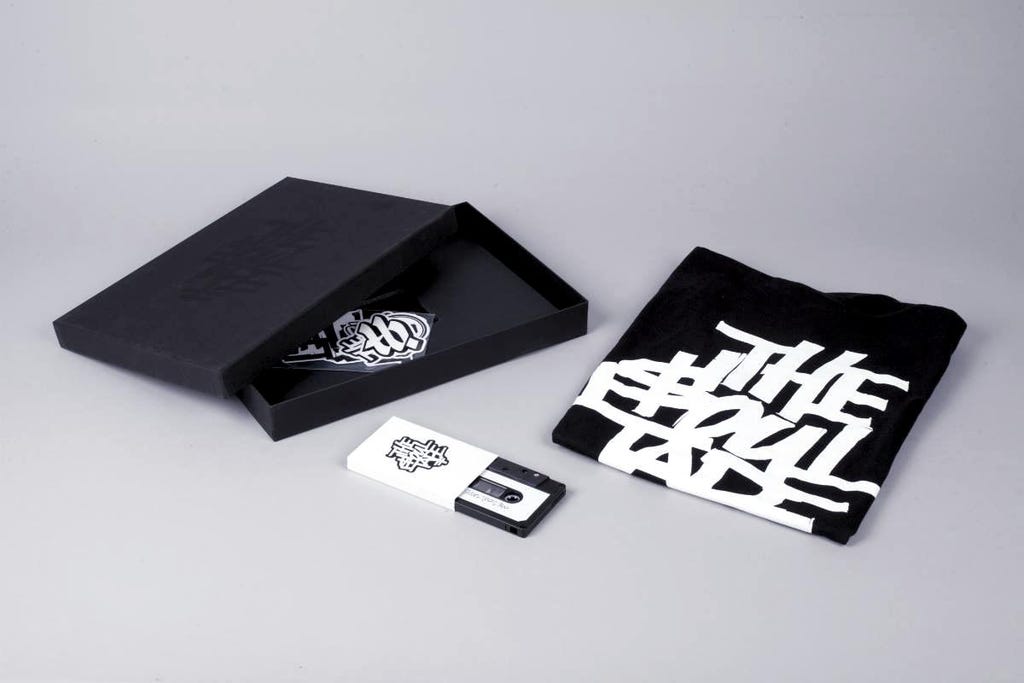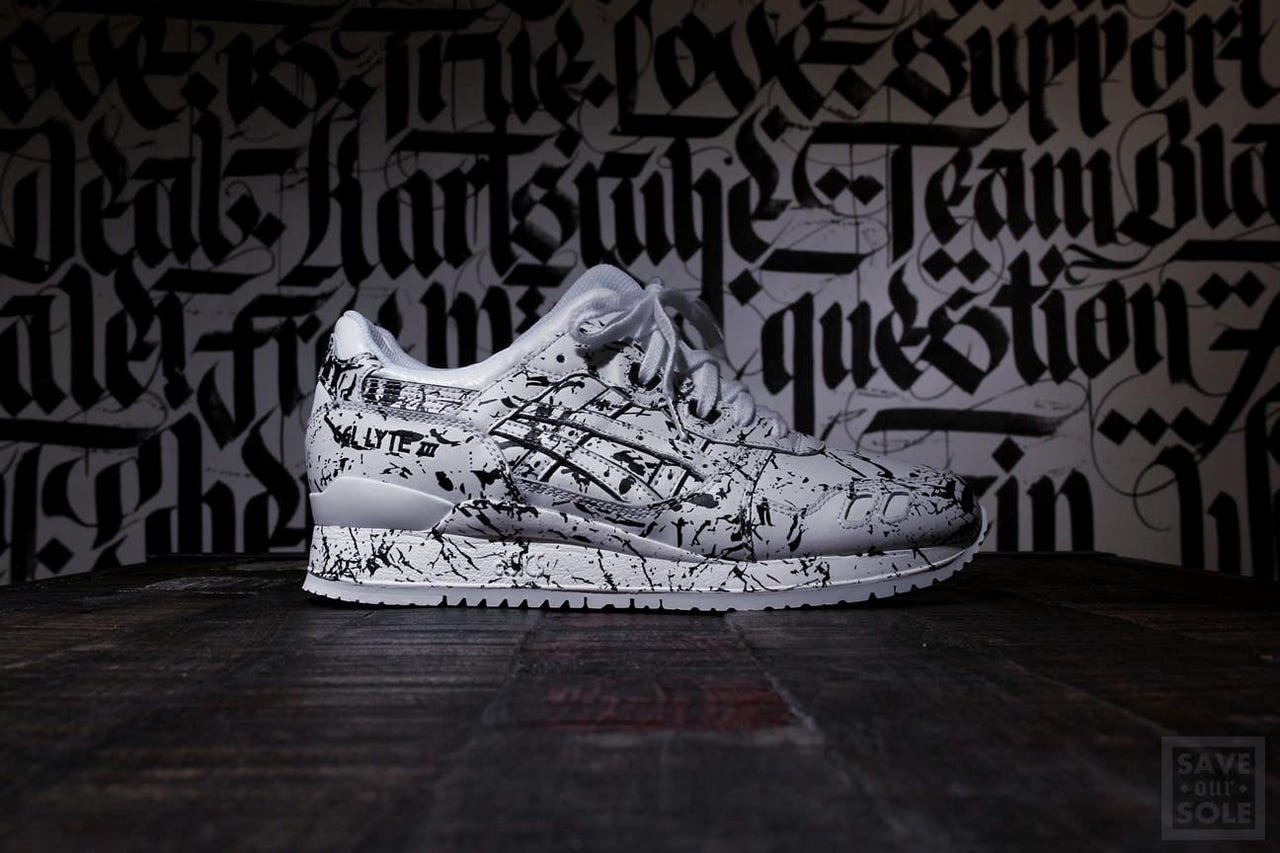 Team Blazin, an esteemed calligrapher and visual artist hailing from the Netherlands. As an all-round graphic designer, Daan Wille has also been communicating his own unique approach through events and concepts. On the crossroad of forward thinking music and nightlife, clothing and street art, Blazin has gained and maintained a steady support from the most discerned audiences. Daan has worked with several international brands and has created from concept till design.
CUSTOM WRITING
From paper to wall with various media. From paint to ink, markers to brushes.
GRAPHIC DESIGN
Allround graphic design combining with Calligraphy.
LOGO DESIGN
From paper to desktop, from desktop to all promotional use.
BRAND CONCEPTS
Live painting at (Brand) Events for promotions or brand awareness.
UNDER ARMOUR FLAGSHIP STORE
The video is the making of the murals painted inside the store by Estimedia. Beside the flagship store we also painted the head office reception, the kid's showroom and an office. Now Daan is working on a shirt design only to been sold in Amsterdam, coming summer 2019 stay tuned!
CROSSFIT AMSTERDAM
The making of video for CFA. Besides the mural we also designed the new branding like logo and designing new shirts and promotional work.